Human Resources Development Fund – HRDF
MALAYSIA
The HRDF was established with the aim of  subsidizing and promoting the development of  quality human capital and a world-class workforce, in order for Malaysia to achieve a high income economy based on knowledge and innovation.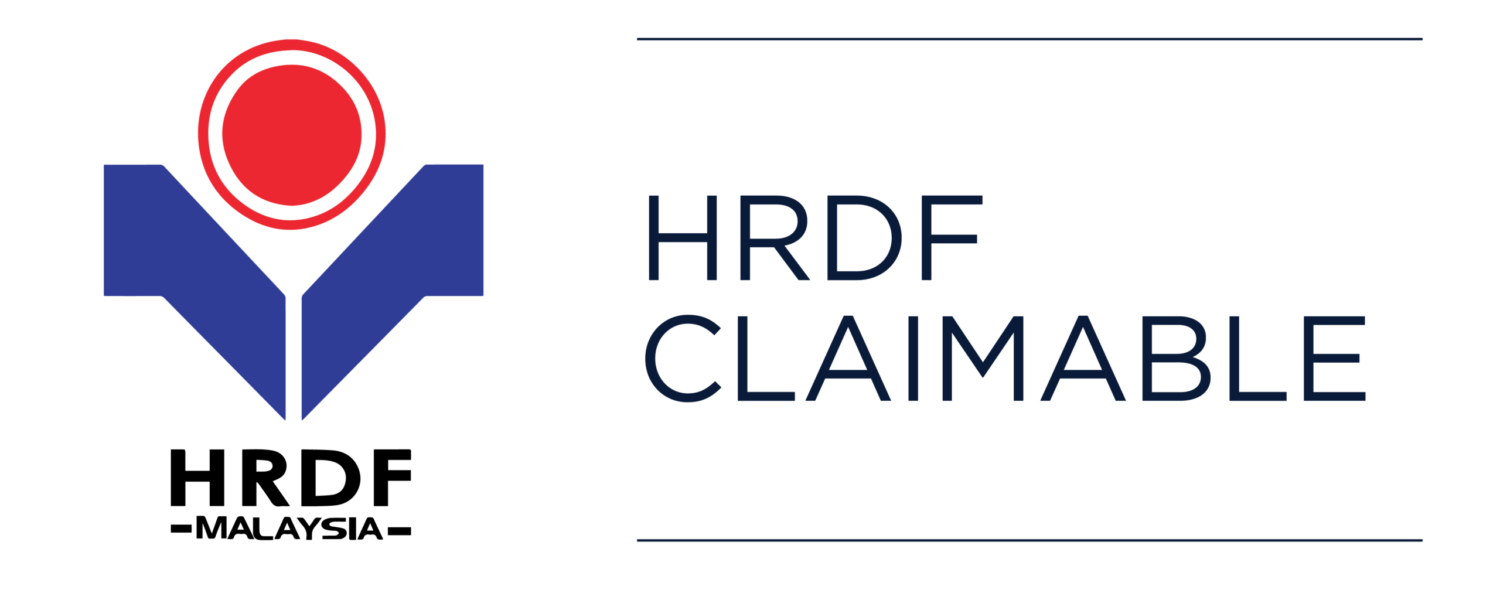 Harvard ManageMentor©
Harvard ManageMentor© is the premier on-demand learning and performance support resource for Leadership and Management skills development. Fueled by the latest thinking and proven practices from Harvard Business Publishing's world-class experts, this training program will give you the leadership and management skills in any situation.
About Leadership & Management Training
Enhance critical business knowledge, leadership and management skills through this highly-acclaimed, world-class leadership and management training program by Harvard Business Publishing, a wholly-owned subsidiary of Harvard University, that reports to Harvard Business School.
How to design your training experience
"You Dream It, We Make It"
We provide you with the option of fully customizable Tailormade Courses
Option 1: 2 Days Training - each module individually
Option 2: 5 Days Training – Choose any 2 modules + a surprise day from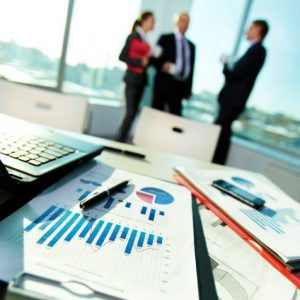 Senior and Executive Management
Some people believe that leadership is an innate gift, the rare talent of a charismatic few. But that's a misconception.
Training Department
When you're thinking about making a presentation, you will probably have a lots of ideas you want to convey. The best presentations convey one big idea that matters to the audience.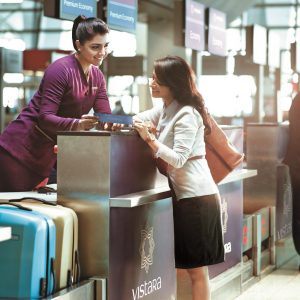 Customer Service Staff
Successful organizations make customer focus everyone's job. A culture that supports collaboration and innovation encourages everyone to find new ways to delights their customers.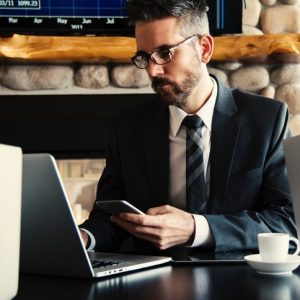 Marketing Team
You were born with the ability to innovate – just unlock the potential!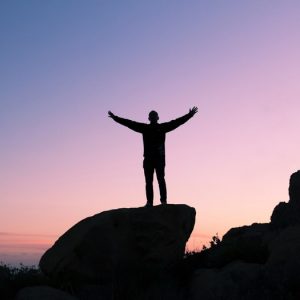 Personal Development
Be creative, be crazy, be different.
All-time Favourites
The classics never go out of style.