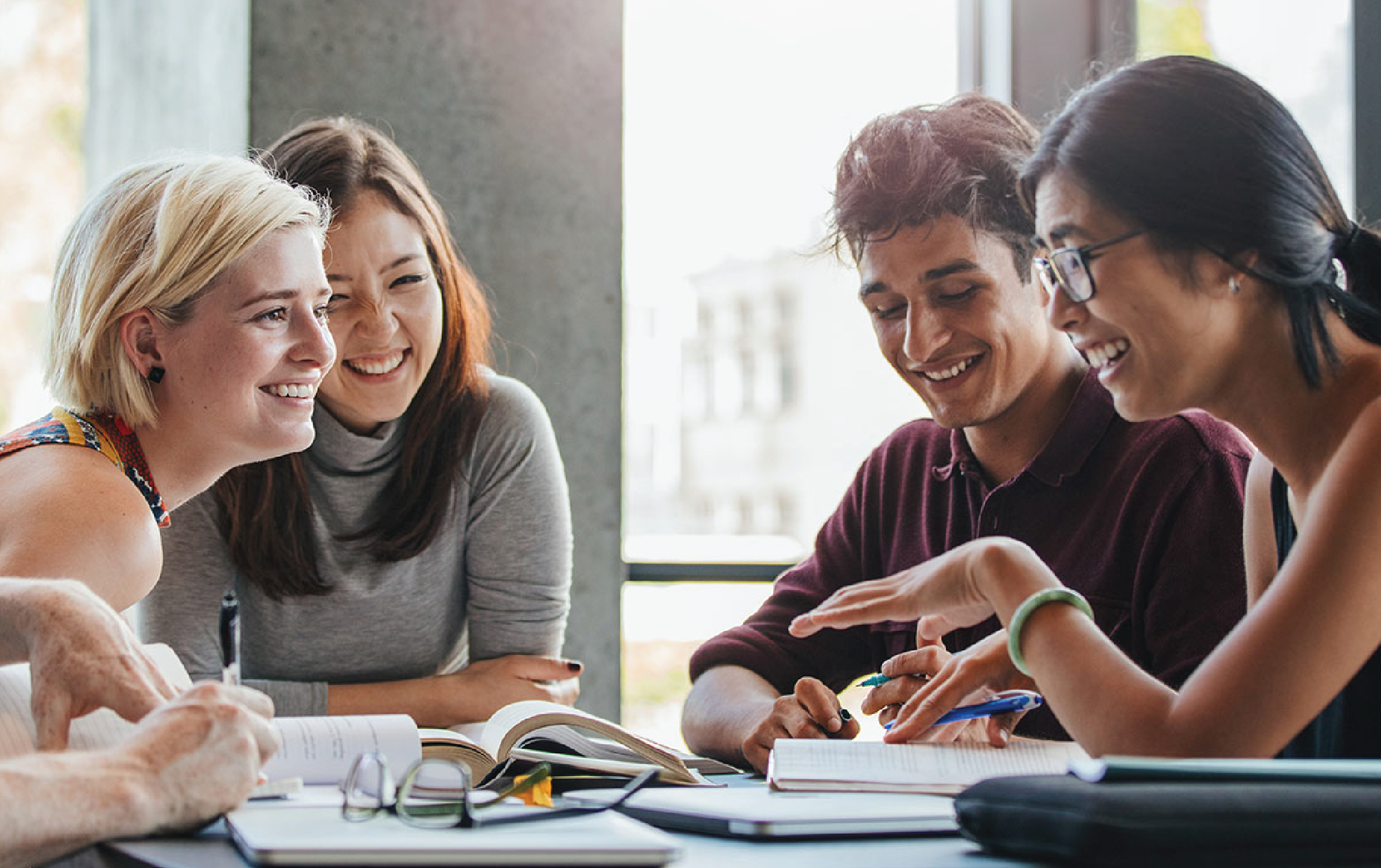 /01
IATA Cabin Crew Courses & Cabin Crew Interview Training
Apart from our IATA accredited Cabin Crew Training Modules, we also provide intensive Cabin Crew Interview Training workshops which we call 'BootCamps'.
We will find your strengths and use them to get the best out of you! We discover your areas of development, we upskill your knowledge, we mentor, coach and support you until you are ready for the job-interview.
Basically, we make you shine!
/02
Hosting Airline Interviews
Our team participated in hosting airline interviews and campaigns around the world, interviewed more than 20.000 candidates and assisted more than 2000 to join 5- Star international airlines.
We will be delighted to host airline interviews in-house or in Malaysia according to the airlines expectations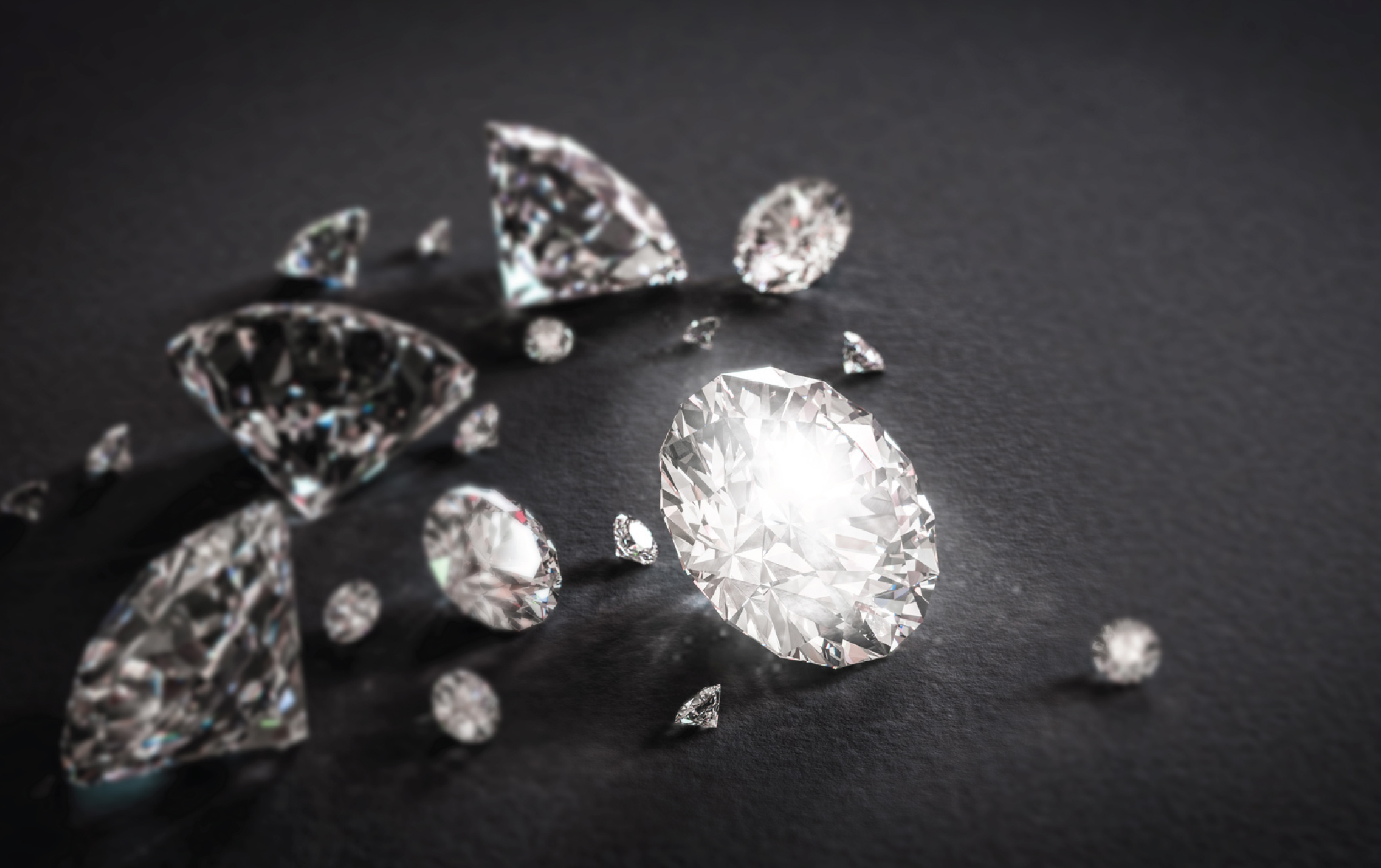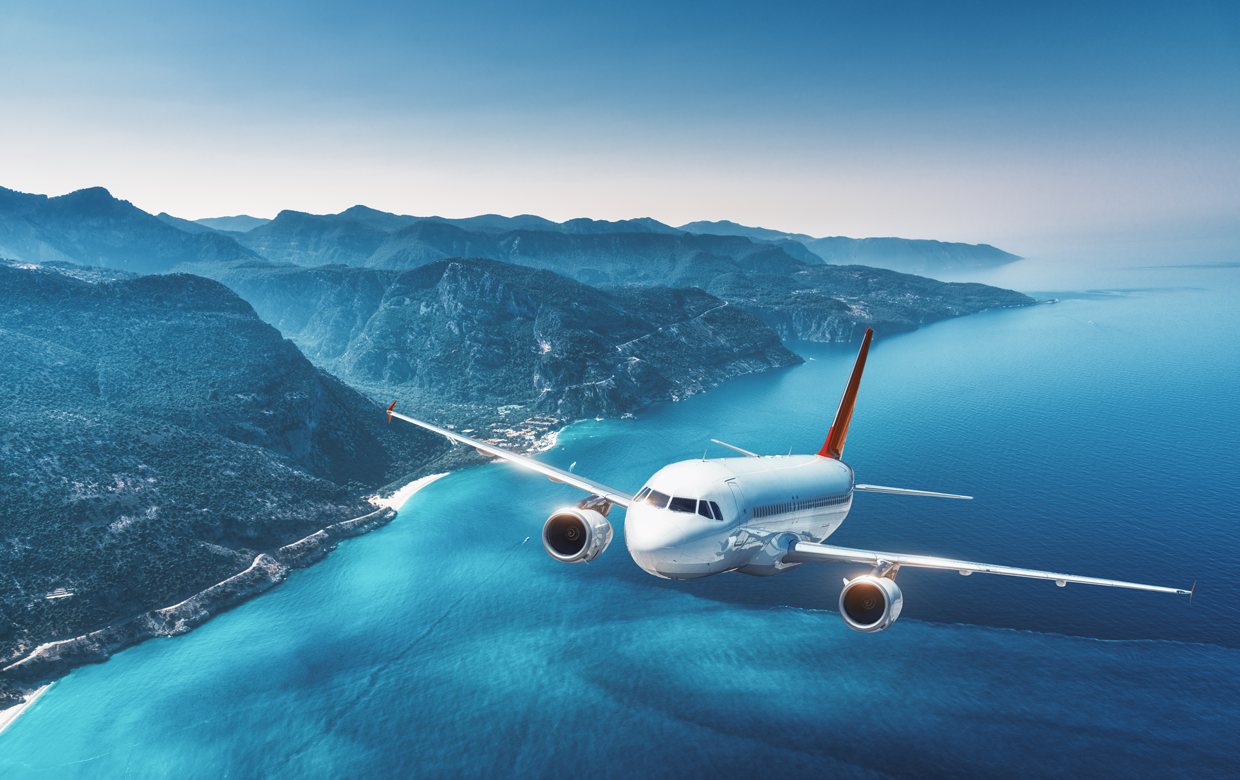 /03
Airline Performance Consultancy
We are specialists in Airline Training and Performance Improvement.
Our training is based on the SICI Module:
1. Service excellency
2. Innovative approaches
3. Cost reduction
4. Increase Productivity
/04
Emotional & Cultural Intelligence (Duration 5 days)
This course is designed to provide a framework that will help individuals understand and practice the key competencies of being an emotionally intelligent leader. This course also aims to raise awareness on how emotions impact people in terms of their decision making, relationships, wellbeing, and effectiveness.
- Introduction to Emotional Intelligence
- Introduction to Cultural Intelligence
- Navigation of Emotion
- Crucial Communication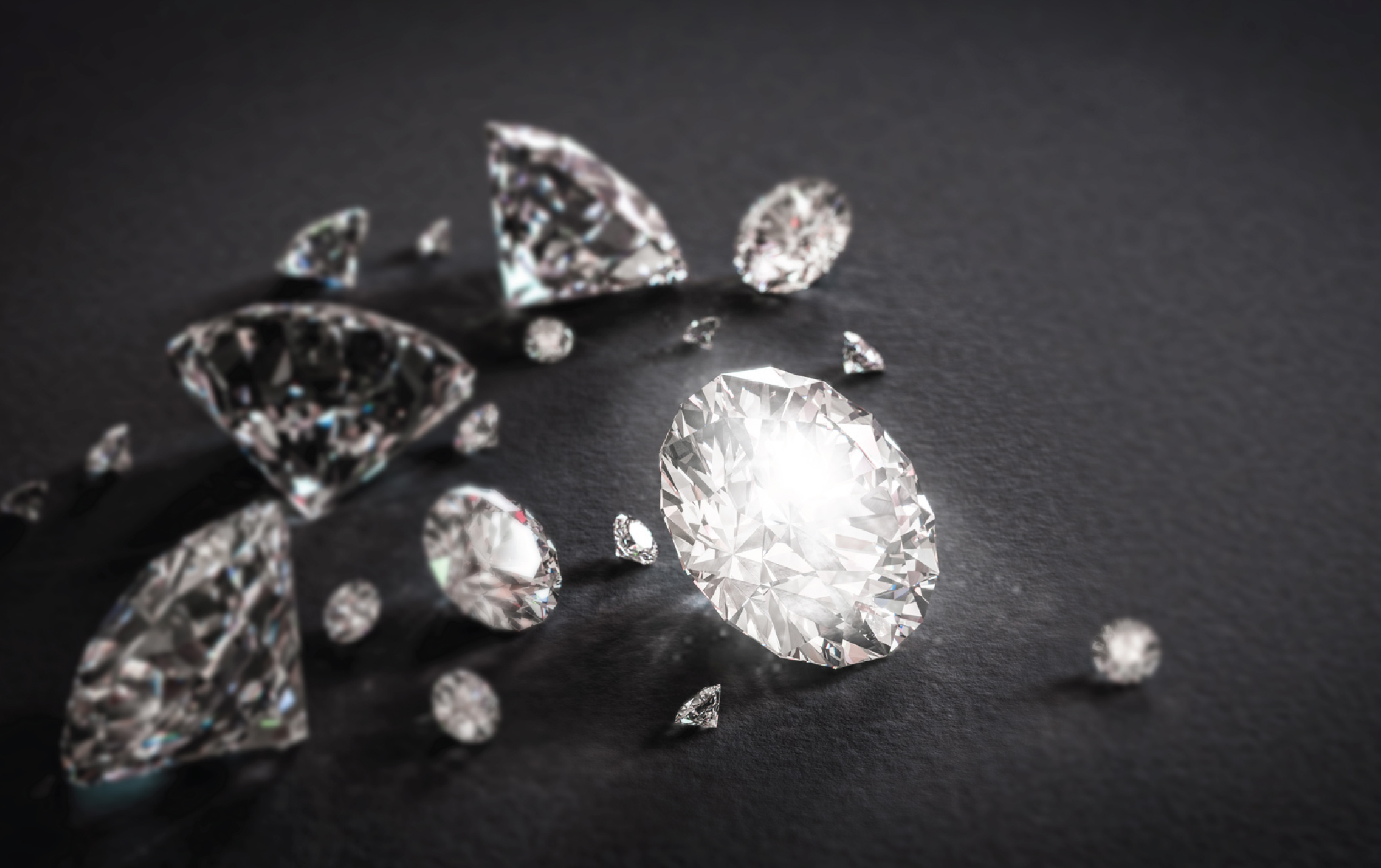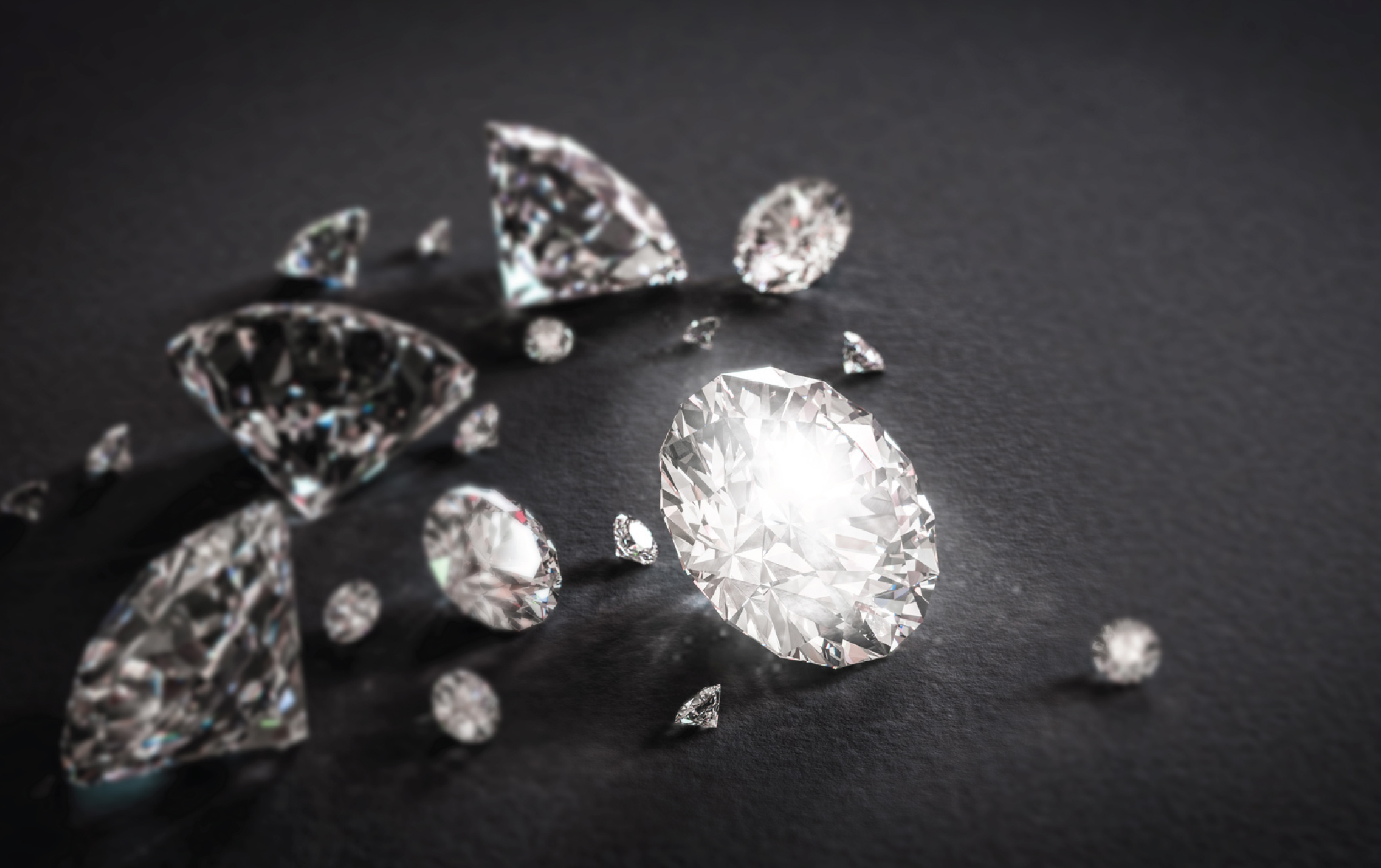 /05
Corporate Grooming & Etiquette (Duration 1 day)
This course is designed to guide individuals through three critical components of business etiquette: appearance, communication and behaviour. It is an exploratory course that helps individuals develop better first impressions from others.
- Business Professional Building
- Physical Appearance and its Connection
- Business Etiquette and Manners
- Art of Body Language
- Introduction to Emotional Intelligence
- Introduction to Cultural Intelligence
- Navigation of Emotion
- Crucial Communication